The Palmer Foundry team includes 95 highly trained full time employees, dedicated to the Palmer Foundry standards of excellence, working in our 75,000 square foot facility on our 9-acre campus. With an average tenure of ten years, our workforce is knowledgeable, experienced, dedicated, and efficient. We'd like to introduce you to the people you'll work with the most here at Palmer Foundry…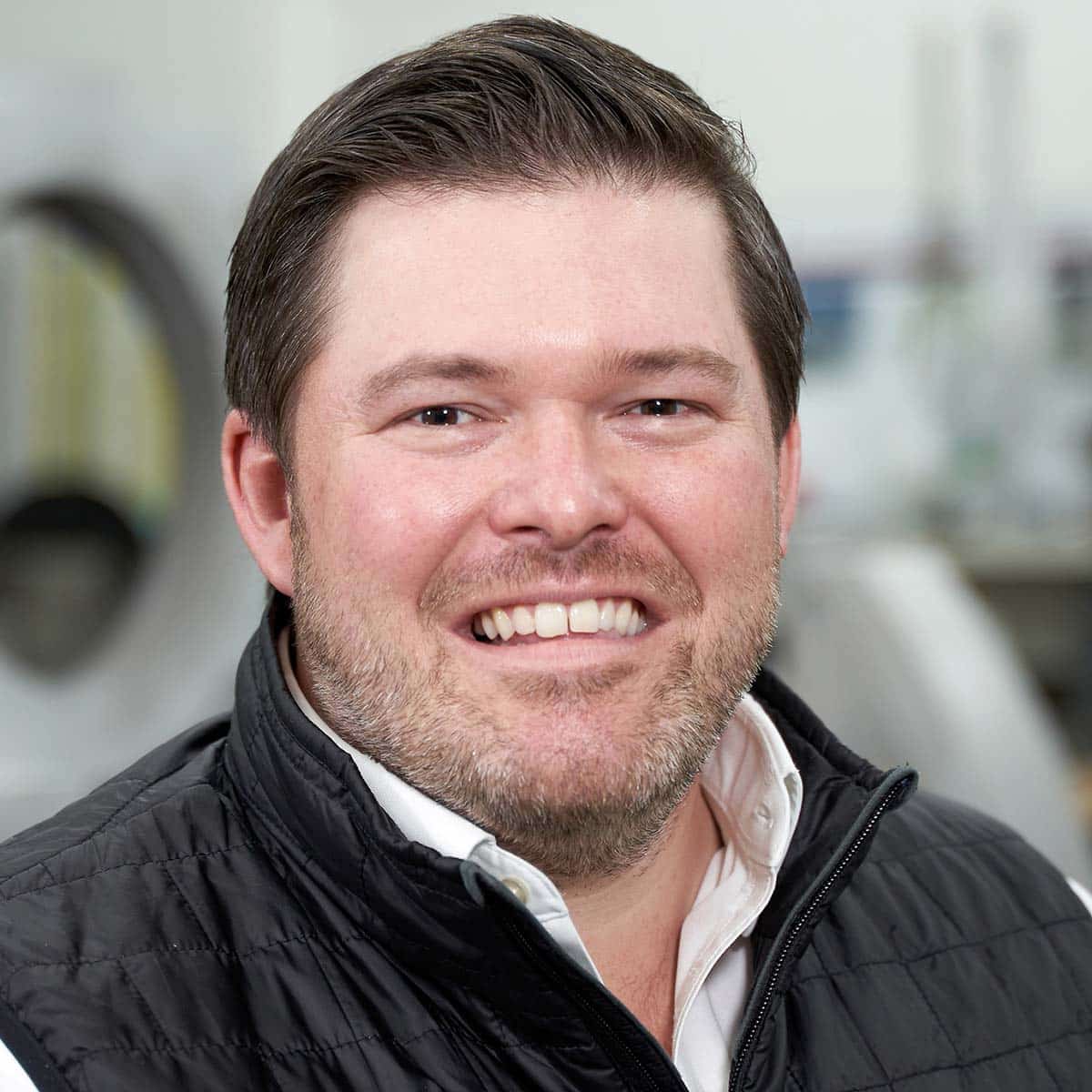 Rob has been involved with the family business, Black Bay Ventures, in various capacities since 2009, including working as a foundryman at Palmer. After an extensive career in real estate investments, working in both acquisitions and asset management roles at R4 Capital LLC, Hunt Capital Partners LLC and Centerline Capital Group, Inc., Rob returned to work in the family business full-time in May 2019. After spearheading several real estate projects for an affiliated entity, he re-joined Palmer Foundry in August 2020 to serve as President. Rob's focus at Palmer is to develop new business opportunities, expand product offerings and ensure ongoing customer satisfaction. Rob holds a BS degree in Finance with minor degrees in Real Estate Investments and History from Lehigh University.
DENNIS HAYDEN
Vice President
With a degree in Human Resources and a background in the foundry business, Dennis was hired in 1986 as the Assistant to the Owner of Palmer Foundry. In this role and as his responsibilities grew over the next 25+ years, he has been involved in every aspect of the business. He knows it all inside and out and is fiercely focused on exceeding customers' expectations. He sees his most important role as being responsible for quality, both inside Palmer Foundry, and in the field at customers' locations. This includes being the lead liaison between the customer and what happens on the foundry shop floor to ensure that every step of the process is executed according to the precise specifications of each project.
Dennis' job is multifaceted because Palmer Foundry is able to create aluminum castings for so many different applications and customers. He'll be the first to tell you that the diversity and entrepreneurial nature of his work is what makes it so fascinating.
Dennis is a graduate of Springfield College.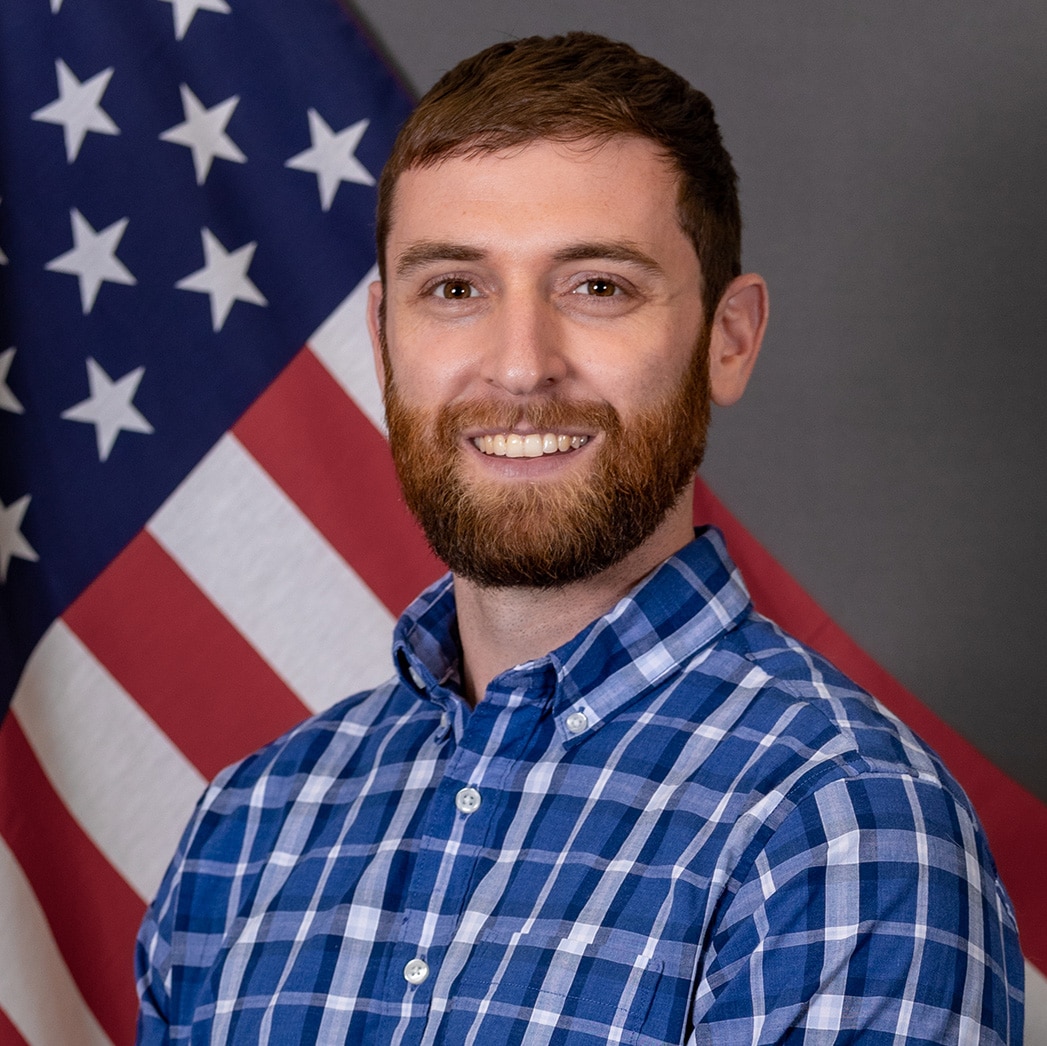 DANNY DISTLER
Senior Product Development Engineer
Danny Distler joined Palmer Foundry in August of 2022 as a Senior Product Development Engineer. Danny is responsible for interfacing directly with customers on a technical level to provide DFM inputs for new products, working casting designs, sales and quoting, assisting Palmer Foundry forward through a time of unprecedented growth. Danny brings 10+ years of engineering experience from various industries including aerospace, defense, medical and automotive from companies including Boeing, Cadence, Inc., and EaglePicher Technologies. He's held various roles specializing in tool design, manufacturing process development and driving process improvements using Lean Six Sigma methodologies. Danny earned his Bachelor's and Master's degrees in Mechanical Engineering from Worcester Polytechnic Institute. Aside from spending time with family raising 2 young kids at home, Danny enjoys spending time outdoors, riding and wrenching on anything with a motor, and playing ice hockey. "I am very excited to join the Palmer Foundry team with a 70+ year history of dedication to its customers, providing quality vacuum tight aluminum casting." – Danny
CHARLIE KIMMETT
Controller
Charlie has diverse accounting and finance experience having worked in retail and manufacturing environments, at increasing levels of responsibility for both large and smaller companies; roles, for the most part, have been within the accounting function, managing closings, financial reporting and the planning process. Charlie has performed the aforementioned duties for both domestic and international business operations. Though not actively certified, Charlie has passed the CPA is a very strong leader for Palmer's accounting department. Charlies has also had the opportunity to be the finance lead for a large business unit of a billion-dollar retailer, providing day-to-day financial guidance, compiling periodic forecasts and leading monthly discussions of operating results with senior management.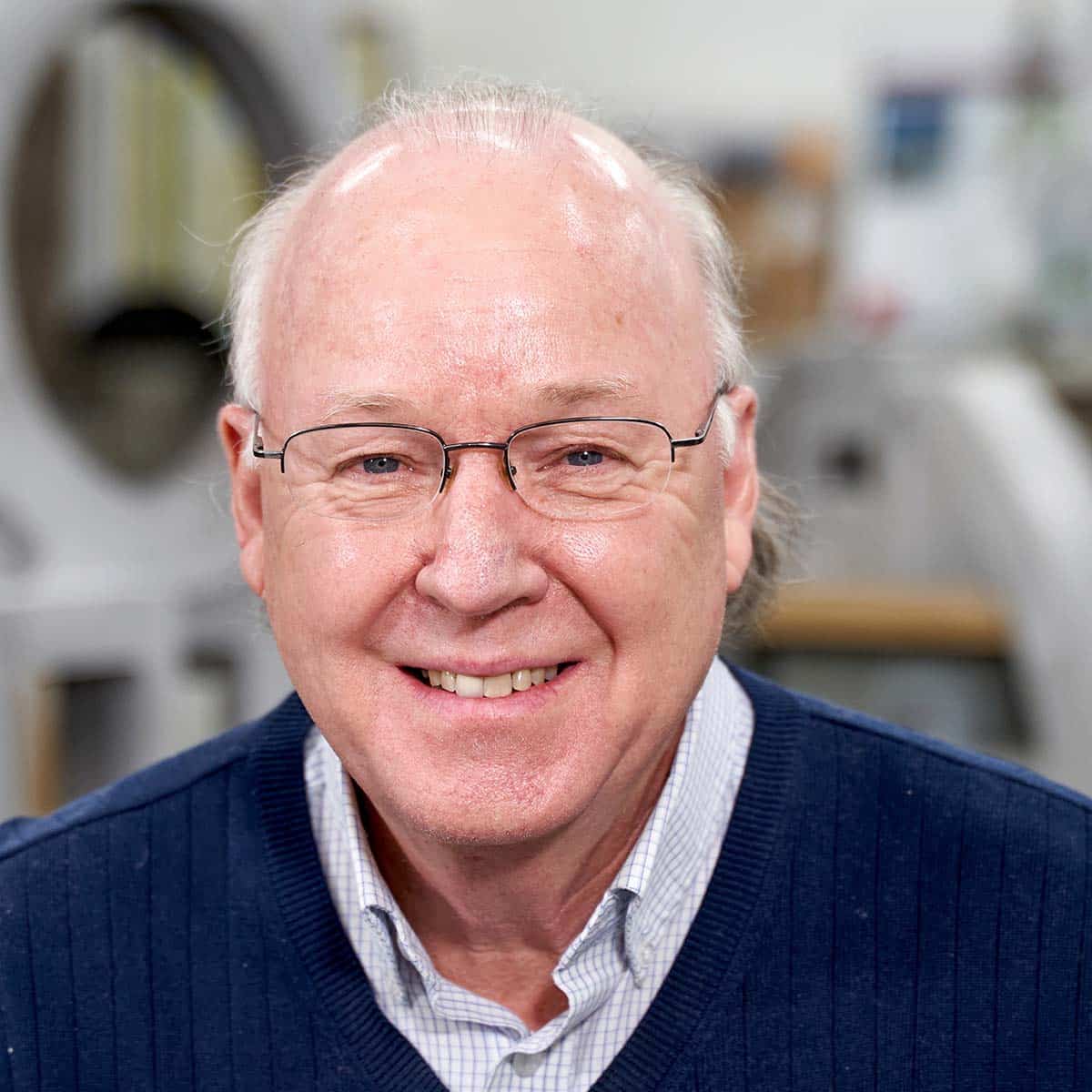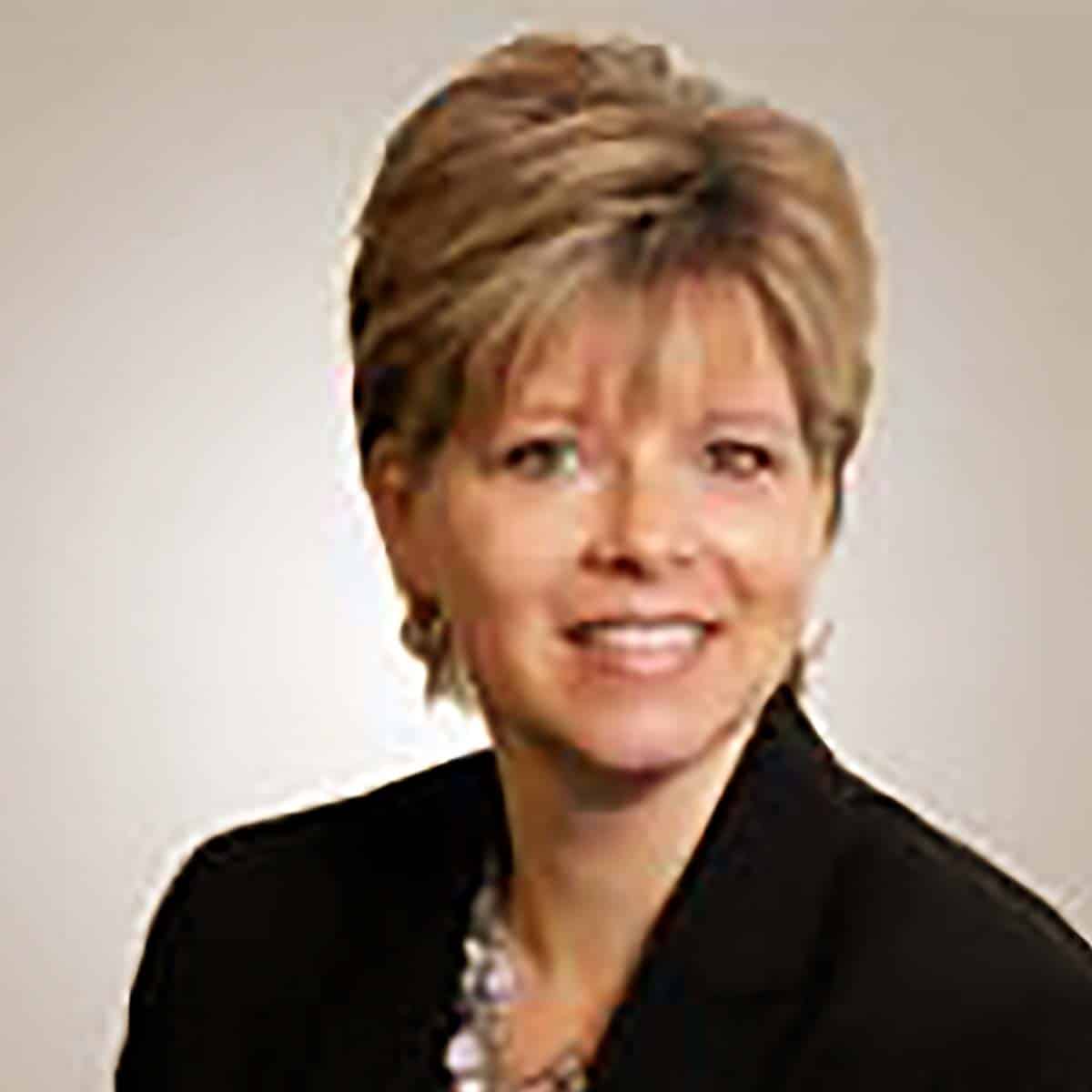 LINDA NORTON
Customer Service Specialist
From your first encounter with Linda, you will know why she has devoted her career to customer service and why she's been a valuable member of the Palmer Foundry team for nearly 20 years. From new orders to shipping and delivery, Linda is here to answer any question along the way. Our customers, many of whom have been with us for many years, have come to rely on and appreciate the knowledgeable, individualized and friendly service that they get from Linda.
When asked what she likes the most about Palmer Foundry, without skipping a beat, Linda indicates that it's a great team of people to work with.