We produce vacuum-tight and dimensionally stable aluminum castings for countless industrial applications with demanding specifications.
As the creators of our proprietary VaPore and Stable-Cast alloys, we solve engineering ​​challenges every day by producing aluminum castings for sophisticated and/or high performance applications.
Our capabilities, combined with outstanding customer service and communication, have earned us a reputation for customer satisfaction and on-time delivery among engineers, purchasing professionals, and machine shops alike.
Palmer Foundry serves a myriad of industries with its premium aluminum castings.  While known industry wide for its superior solutions in the semiconductor industry, as well as long history of serving major industrial applications, Palmer Foundry has significant experience in defense, aerospace, medical, robotics, power generation and other demanding applications.  Palmer Foundry works collaboratively with Original Equipment Manufacturers ("OEMs") across the globe to develop best in class castings for their demanding applications.  Whether there may be issues relating to casting porosity, dimensional stability or simply a very challenging engineering design, Palmer Foundry can develop a solution. The industries we serve demand superior performance and Palmer Foundry is here to deliver.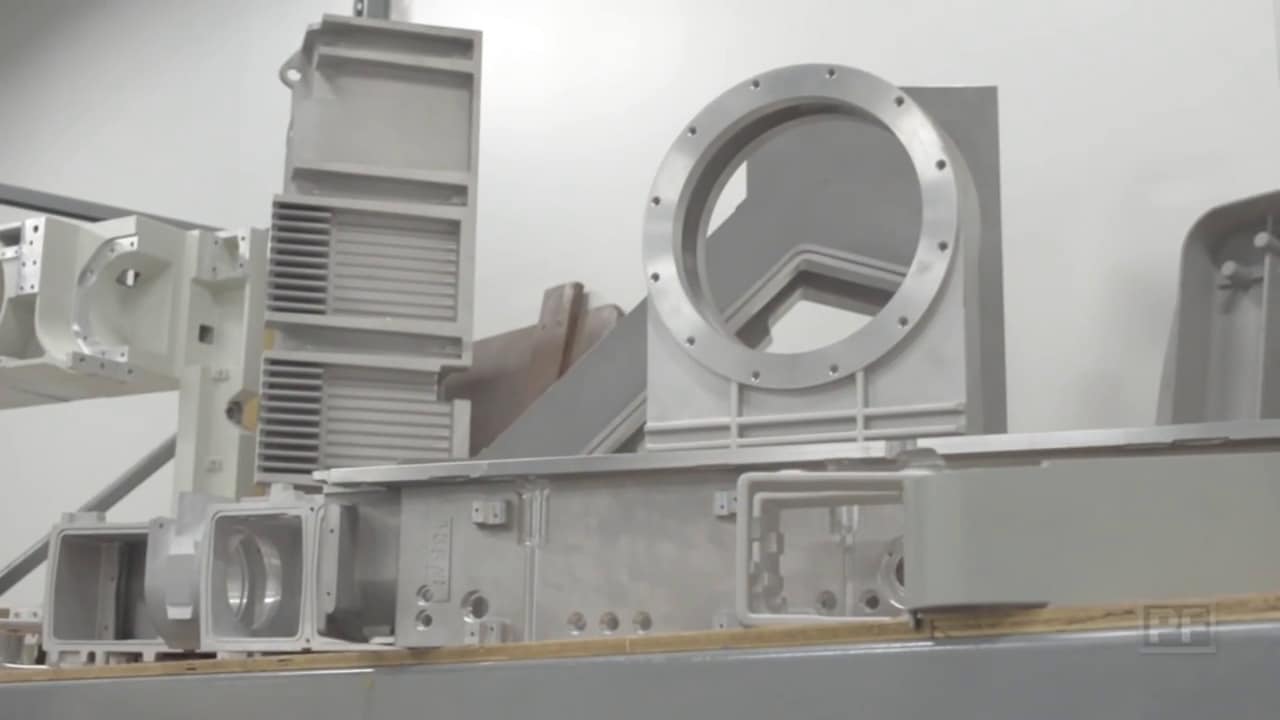 Our aluminum castings are recognized and trusted to meet the most demanding specifications.
We specialize in aluminum casting technologies for complex, unique and challenging applications. We are able to do things that other foundries and fabrication methods cannot achieve, because we continuously enhance our aluminum casting technologies.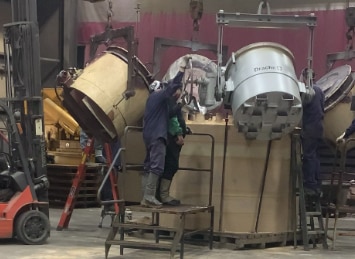 Why Casting?
As a leading casting manufacturer, we are the experts at leveraging the advantages of aluminum casting to deliver better parts for lower costs than other fabrication methods, including machined billets and stainless steel or aluminum welded components.